"EUABOUT ATTENDS… The webinar "Smart Water managing the whole Urban Water Cycle" by China Water Platform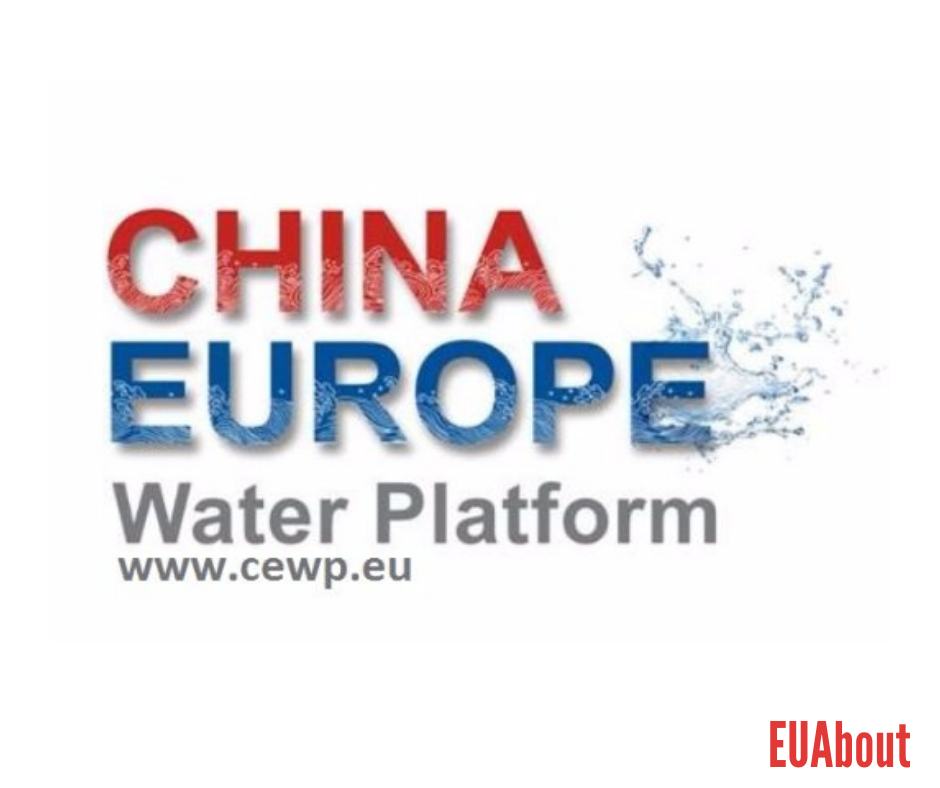 The third webinar of CEWP business series dedicated to "Smart Water managing the whole Urban Water Cycle" took place on April 29. The event covered specifically the issue of digitalization as the opportunity to achieve better results and increase efficiency in urban water management through the use of more sophisticated technology and a wider amount of data.
The first speaker to intervene in the discussion was Dragon Sovic from KWR who underlined the importance of digitalization as an integrator of other measures. Indeed, although considerable investments in technology have been done, human interaction is still needed in order to foster safety.
Helena Alegre, LNEC (Portuguese National Laboratory for Civil Engineering) engineer, followed and explained the results obtained by fostering energy efficiency assessments and sustainability of urban water services. Those refer specifically to a baseline of the water sector and identification of energy drivers, developing an assessment system for diagnosis and decision support, create an action plan to improve energy efficiency in multiple utilities, implement and monitor energy efficiency measures and give a direct contribution to national efficiency targets.
China IP SME Helpdesk representative, Helika Jurgeson, gave her contribution by illustrating the project on Intellectual Property Rights (IPR) which was carried out thanks to the sponsorship of the European Commission. The project aimed at raising awareness and preparing SMEs for IPR issues in China through free of charge services offered by EU and COSME, business-focused and practical first-line advice, delivering IPR business tools and self-help solutions.
The discussion concluded with Toni Laurila, CEO of Sensmet who addressed the issues of water management transformations through real-time water quality data in order to tackle water risks and pollution, excessive water use and water process efficiency.