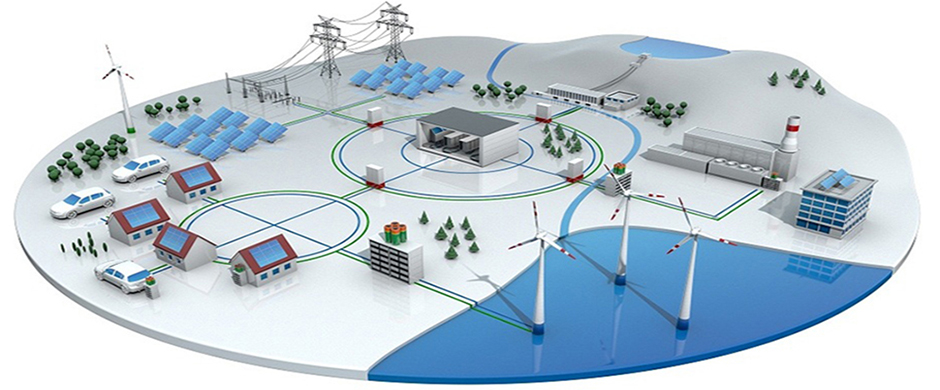 Smart Grid deployment can help achieving EU climate goals, while pushing economic growth and increasing security of energy supply for the years to come. EU policies are going toward this direction, shaping the evolution of the energy system; new possibilities and challenges are rising, stakeholders report says.
A brief look to smart grids and the EU power network
According to an EU definition, the smart grid[1] is an energy network that can automatically monitor energy flows and adjust to changes in energy supply and demand accordingly.It consists of controls, computers, automation, and new technologies and equipment working together.In other words, having to cope with an increasing amount of loads and with the growing complexity of generation, the power network needs a new ICT layer that should simplify and automate most of the actions, while still ensuring high security standards.When coupled with smart metering systems, smart grid reaches consumers, suppliers and those that do both – the so-called prosumers – by providing information on real-time consumption.
The transmission system is already quite "Smart"; it is experiencing high degrees of automation and control, being more system critical due to the much bigger scale of its fail-related outages, comparing to distribution network. MV and (much more) LV networks are far less automated and controlled; moreover, they are being put under pressure by the growing number of small and medium-sized generation units connected to them, such as solar rooftop PV (mostly for LV network) and wind farms (mostly for MV network), threatening the stability of the entire grid.