EUABOUT
WEEKLY
SELECTED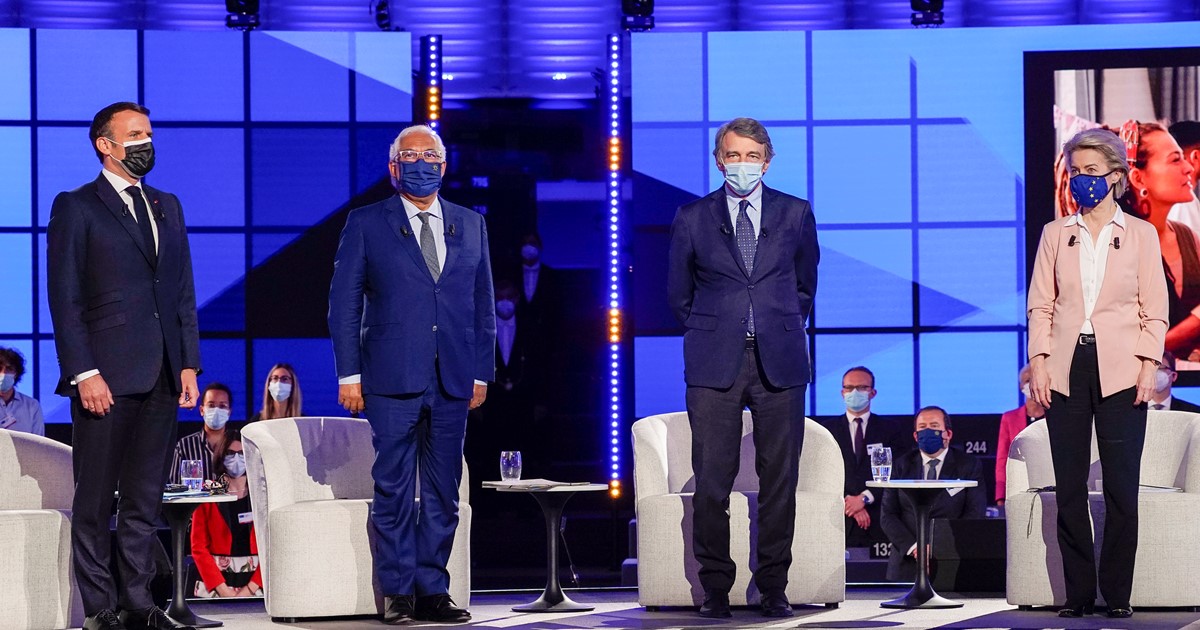 EC ADOPTS EU ACTION PLAN TO MEET ZERO POLLUTION TARGET
On May 12, the Commission adopted the EU Action Plan "Towards Zero Pollution for air, water and soil" in the framework of the European Green Deal and as a fundamental theme for the EU Green Week. The plan combines both the objective of reducing emissions levels through EU policies and the support of technology instruments against pollution.
Specifically, among the actions that are required for the delivery of better results in line with the goals of the European Green Deal there are: achieving better air quality standards close to World Health Organisation recommendations, reviewing water quality standards, reducing soil pollution, reviewing EU waste law and adapt them to circular economy principles, reducing EU's external pollution footprint.
Executive Vice-President for the European Green Deal Frans Timmermans commented the initiative: "The Green Deal aims to build a healthy planet for all. To provide a toxic-free environment for people and planet, we have to act now. This plan will guide our work to get there. New green technologies already here can help reduce pollution and offer new business opportunities. Europe's efforts to build back a cleaner, fairer, and more sustainable economy must likewise contribute to achieving the zero pollution ambition."
CONFERENCE ON THE FUTURE OF EUROPE: INAUGURAL EVENT IN STRASBOURG
On May 8, the Europe Day, the European Parliament in Strasbourg hosted the inaugural event of the Conference on the Future of Europe. The event celebrated the launch of the participatory process set up jointly by Parliament, Council and Commission.
The Presidents of the EU institutions delivered speeches on their vision for Europe, following a welcome speech by President Macron, while the Co-Chairs of the Executive Board answered questions asked by citizens from across EU Member States.
Before the event, the Executive Board of the Conference finalised the rules that will allow it to transform citizens' priorities, hopes and concerns into actionable recommendations.
The Executive Board will soon set the date for the first Conference Plenary meeting. Preparations for the Citizens' Panels are underway, while the number of participants and events on the Conference's Multilingual Digital Platform continue to grow. The Conference is committed to give maximum space to young people and in this vein, preparations for the European Youth Event organised by the European Parliament in October also continue.