EUABOUT
WEEKLY
SELECTED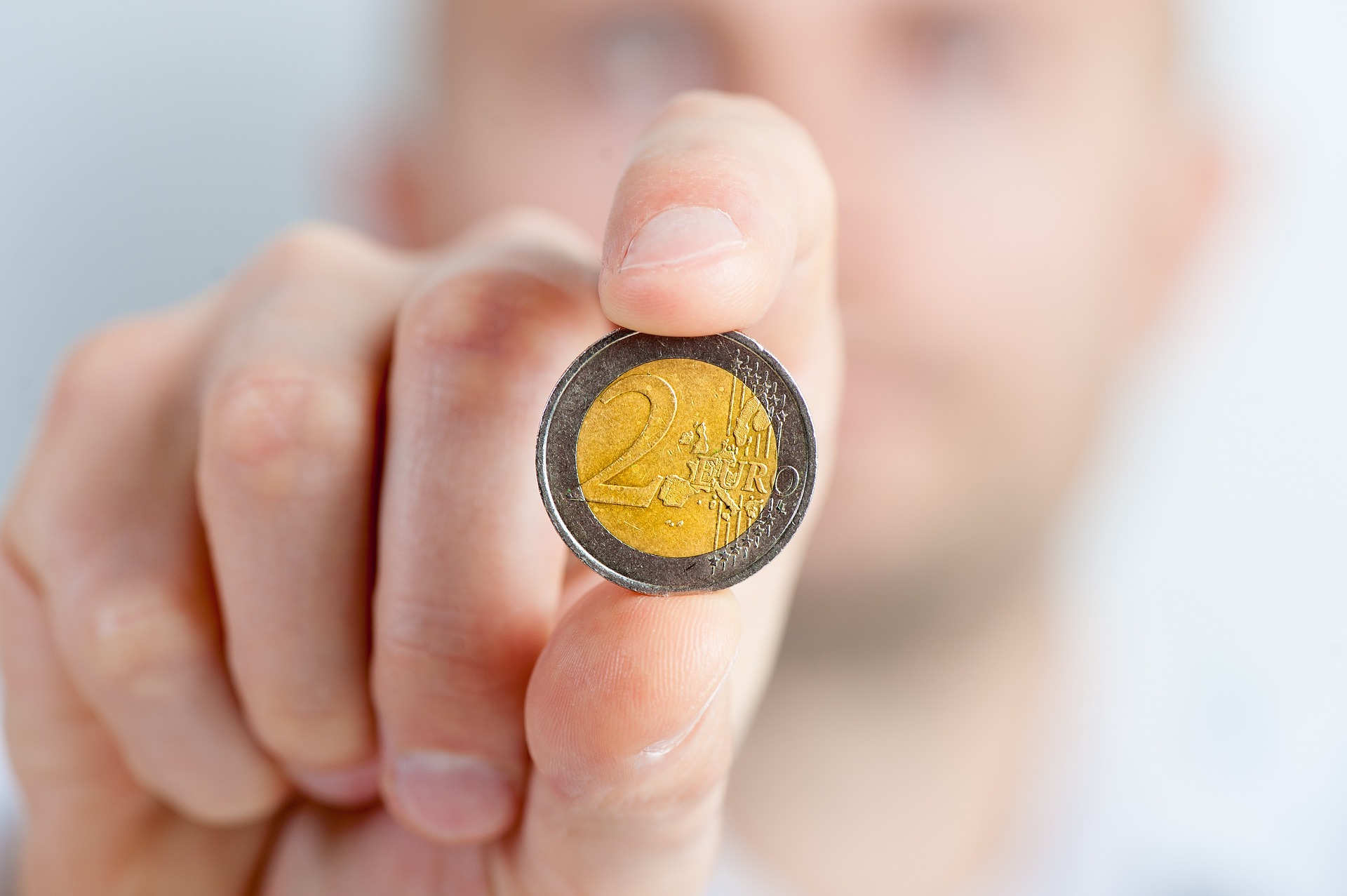 EU BUDGET 2022: SPEEDING UP EUROPE'S RECOVERY AND PROGRESSING TOWARDS A GREEN, DIGITAL AND RESILIENT FUTURE
The Commission has proposed an annual EU budget of €167.8 billion for 2022, to be complemented by an estimated €143.5 billion in grants under NextGenerationEU.
Their combined firepower will mobilise significant investments to boost the economic recovery, safeguard sustainability, and create jobs. It will prioritise green and digital spending in order to make Europe more resilient and fit for the future.
The draft budget for 2022 is part of the Union's long-term budget as adopted at the end of 2020, and seeks to turn its priorities into concrete annual deliverables. A significant part of the funds will therefore be dedicated to combatting climate change, in line with the target to spend 30% of the long-term budget and the NextGenerationEU recovery instrument on this policy priority.

EDUCATION: EU INCREASES ITS COMMITMENT TO GLOBAL PARTNERSHIP FOR EDUCATION WITH A PLEDGE OF €700 MILLION FOR 2021-2027
Ahead of the G7 Summit, President of the European Commission Ursula von der Leyen announced that the European Union is pledging €700 million for the Global Partnership for Education (GPE) to help transform education systems for more than one billion girls and boys in up to 90 countries and territories.
Even before the COVID-19 pandemic, there was a global learning crisis. COVID-19 has reversed much of recent progress in improving access to education and gender parity. Furthermore, it has aggravated the learning crisis with huge increases in inequalities, digital divide, and psychological and mental issues.
In the next financing period, Commissioner Urpilainen has decided to increase EU investments in education from 7% to at least 10% in the regions under her responsibility, with a focus on ensuring quality education, equality and equity, and on matching skills and jobs.